About Us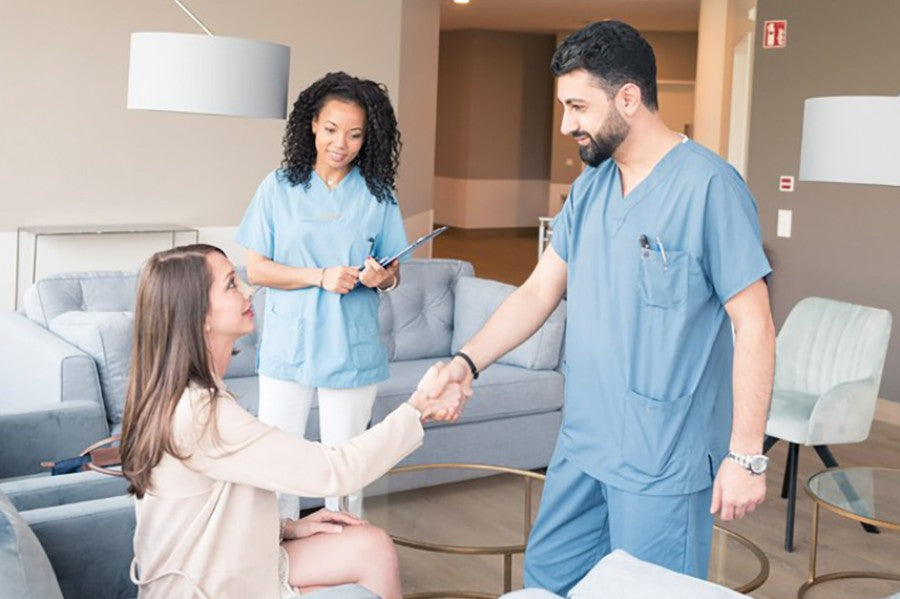 Dear viewers,

Today I want to introduce you to the most innovative formulas that will give your skin more vitality and freshness, which I have integrated into my product line "DiaMonD Touch".

For years I have brought many people together with the perfect look of their dreams and as a result of my 18 years of experience in plastic and aesthetic surgery, I have noticed that even if all the procedures I have performed are successful, we cannot give your skin, which is actually our most valuable piece of clothing, long lasting beauty with operations.




But how should it be, our skin?

Our skin surrounds the outside of our body and a healthy skin is usually the first thing that other people notice about us - especially when it comes to beauty. The skin should appear firm, hydrated, smooth, soft, healthy and wrinkle-free. To keep your skin healthy, good care is essential.

 

That's why I got to work and after a long period of research, I am pleased to be able to present you my innovative products that I have developed together with my team.

 

My product line "DiaMonD Touch" contains formulas that were developed in Switzerland, they are are vegan, halal and organic certified. The other treatments on the skin and body should not be neglected, but continued in parallel.